COVID Testing
---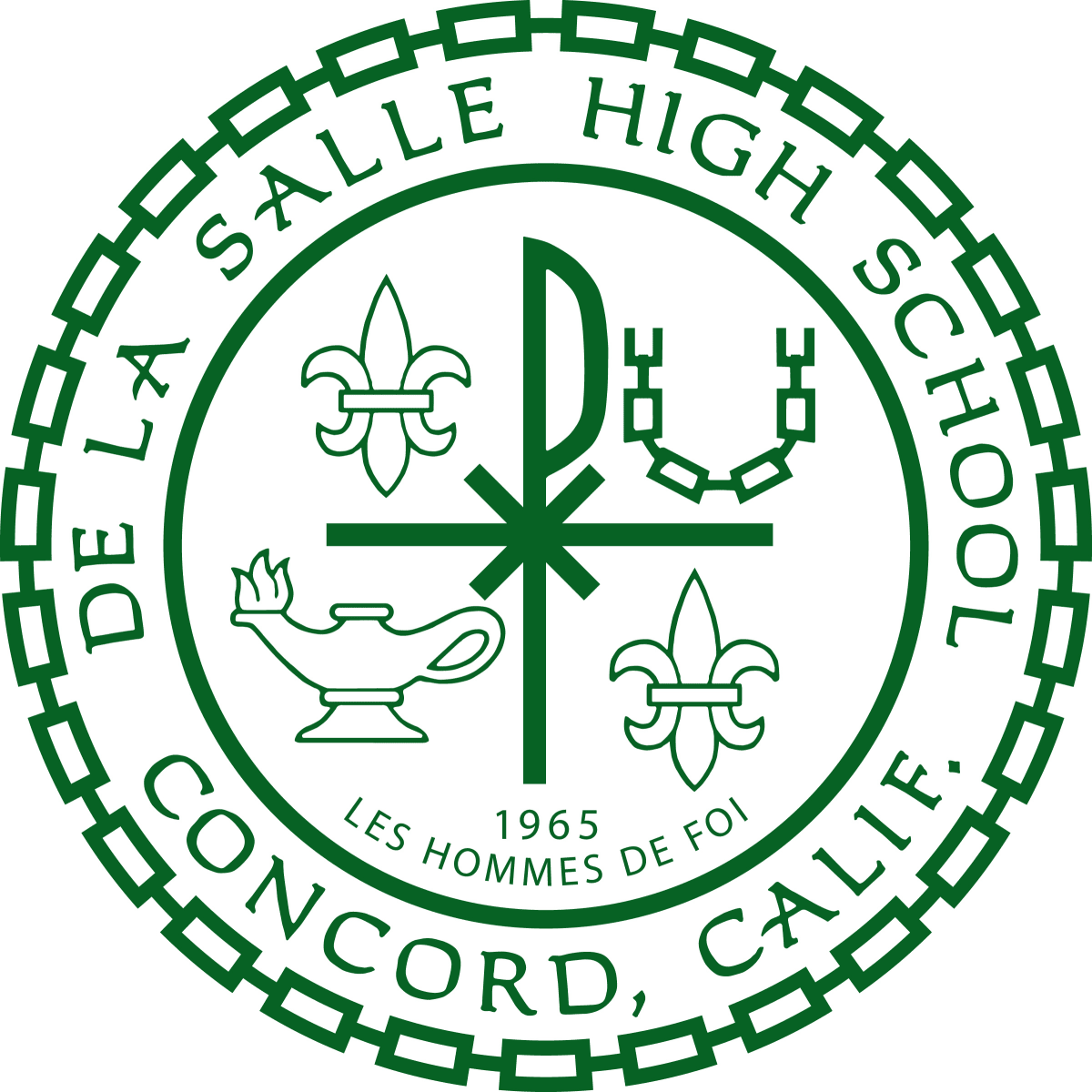 De La Salle and Carondelet will continue to offer COVID testing each Wednesday, but all COVID testing has been moved to the Carondelet campus for the remainder of the 2020-21 academic year.
We are working with PMH Laboratory and Agile Force, Inc. to provide this service. All testing is voluntary but we very strongly encourage you to take advantage of this opportunity. Testing is open to students and family of students, as well as employees and family of employees. We are constantly reviewing California orders regarding regular testing programs required for schools and will be implementing future testing as needed.
Below you will find a summary of the process, directions to sign-up, and forms which contain important information you should review prior to signing up for a testing appointment.
---
Process Summary
COVID-19 viral testing (PCR) is being performed. COVID-19 testing is covered and paid for under the federal CARES Act and the vendor will bill your insurance carrier (including Blue Shield and Kaiser), so you will be asked to bring a copy of your insurance card with you. You can also be tested even without insurance. IN ANY CASE, THERE WILL BE NO COST TO YOU although you may receive a notice from your insurance carrier after testing.
The process will be as follows:
Sign-Up: You must sign-up via the online scheduler (listed below) to make an appointment. The online scheduler will send reminders to each participant by email and text message 24 hours and 2 hours prior to the scheduled appointment. Currently, the calendar allows for (1) appointment per time slot.
Testing Day: On the day of the clinic, a nurse will ask for your insurance information, completed paperwork, and then will collect a nasal swab sample for the RT-PCR test.
Once you schedule an appointment, you will receive a confirmation email with the following documents included. IT IS CRITICAL YOU BRING THE COMPLETED FORMS WITH YOU ON TEST DAY (Otherwise testing will be delayed).
Completed COVID-19 Patient Test Request Form
Authorization to Disclose COVID-19 Diagnosis form (optional)
You will also need to bring a copy of the front and back of your insurance card
---
After Testing: The samples will be sent to the laboratory to process and results will be sent to our local health department. Individual participants will receive an email from PMH Laboratory when their results are ready (approximately three business days from the date of the test). No further actions will be required if results are negative. If the results are positive, a representative from the lab will contact you and a consultation can be scheduled with a lab scientist or doctor to review the results and next steps.